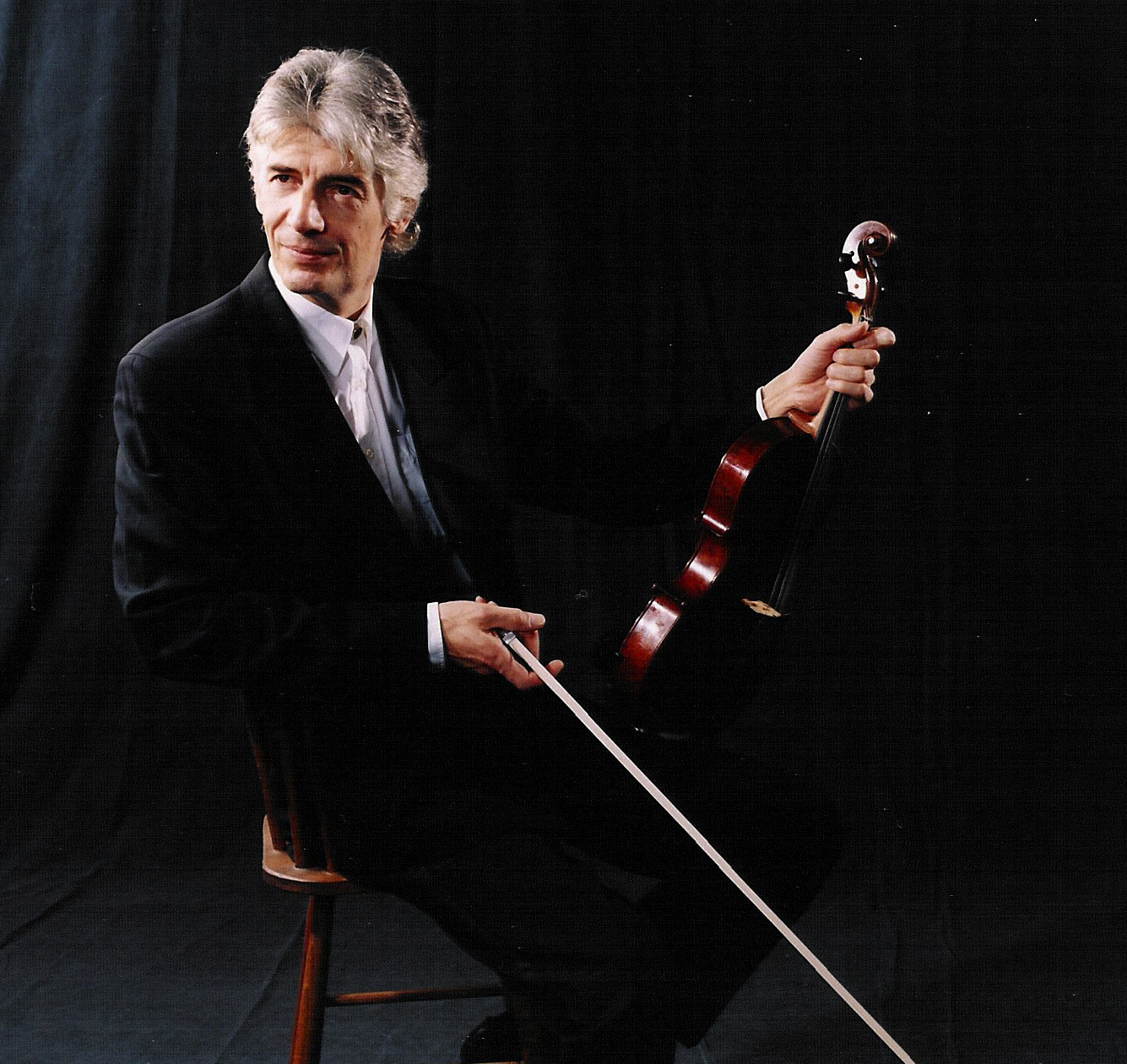 We have a big viola week coming up! Renowned British violist Roger Chase will be returning to Utah for a series of concerts and classes, followed by one of our favorite events – the UVS Annual Recital!
Roger Chase in recital with Michiko Otaki, piano, and the Fry Street Quartet
Program: Bax – Viola Sonata, Rolla – Duo Concertante in C Major for Violin and Viola, Brahms String Quintet in G Major, Op. 111
Logan, UT: Wednesday, February 6, 7:30 PM, Russell/Wanlass Performance Hall, Utah State University
Provo, UT: Friday, February 8, 7:30 PM, Madsen Recital Hall, Brigham Young University
Masterclasses with Roger Chase, free and open to public
Logan, UT, Thursday, February 7, 4:00-6::00 PM, Chase Fine Arts Center, Room 220
Provo, UT, Friday, February 8, 11:00-1:00, E-400, Harris Fine Arts Center, Room E-400
Salt Lake City, UT, Saturday, February 9, 11:00-1:00. Gifted Music School, Performance Hall
UVS Annual Recital, Sunday February 10, 3:00 PM, Dumke Recital Hall, University of Utah. Blockbuster program to include:
Kathleen Bradford, performing the Vaughan Williams Romance
Leslie Harlow, performing the rarely-heard Sonata for Viola and Piano by Ottmar Gerster
Julie Edwards and Friends, performing the Bloch Concertino for Viola, Flute, and Piano
Carl Johansen and Company, presenting the Debussy Trio for Flute, Harp, and Viola
A special Tag-Team Performance of Vadim Borisovsky's arrangement of Prokofiev Romeo and Juliet by Emily Barrett Brown and Sunny Johnson!